Services
the entire spectrum of individual personality along with the physical and psychological aspects, balancing the body, mind, spirit and emotions thereby unburdening everyone from needless conflict and pain and embracing a happy fulfilled life, of good health, peace and happiness.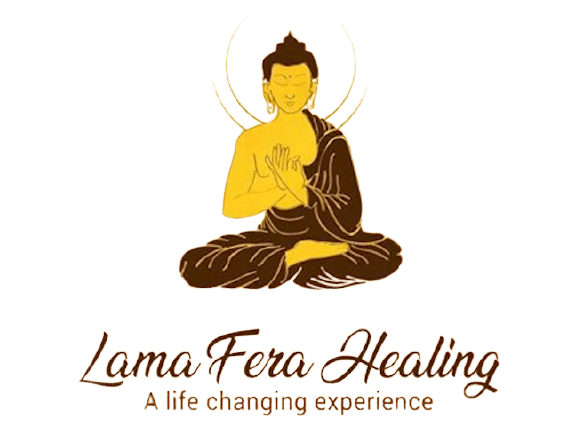 Lama Fera Healing is an exceptionally powerful and quick energy healing technique
Assistance
Most reliable and expert physiotherapists helping you get back on track.
An alternative medicine technique often used in conjunction with acupuncture.
News & Blog
Behind the word mountains, far from the countries Vokalia and Consonantia, there live the blind texts. Separated they live in Bookmarks grove right