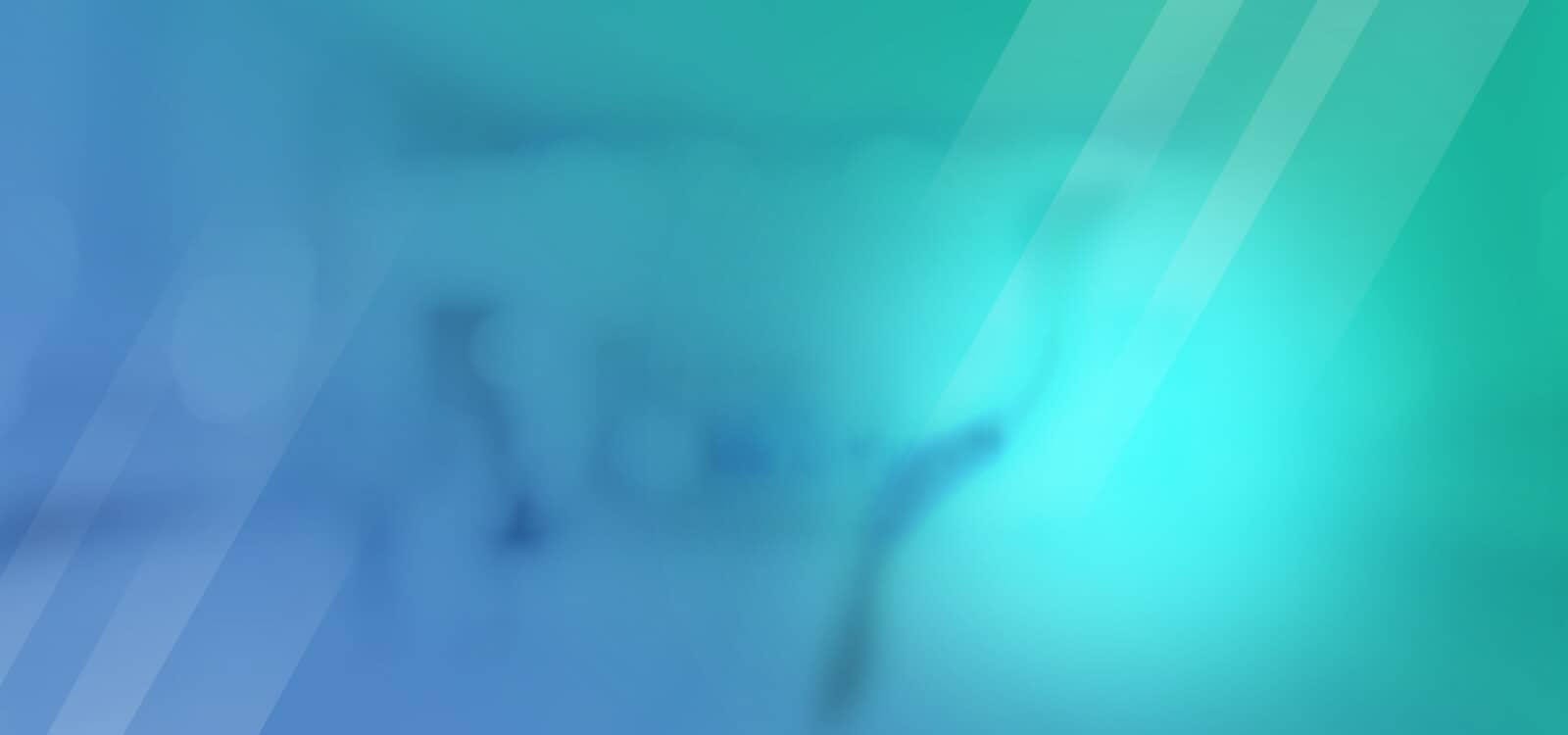 Dr. Payal Shrivastav
Dedicated to deliver high end Physiotherapy, Acupuncture, Sujok and alternative medicine for patients in the best form of service.
Book Now
Physiotherapist - Personal care for your healthy living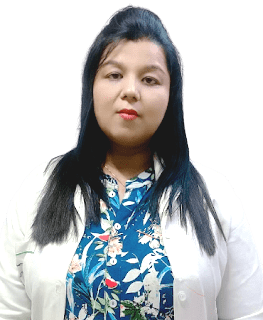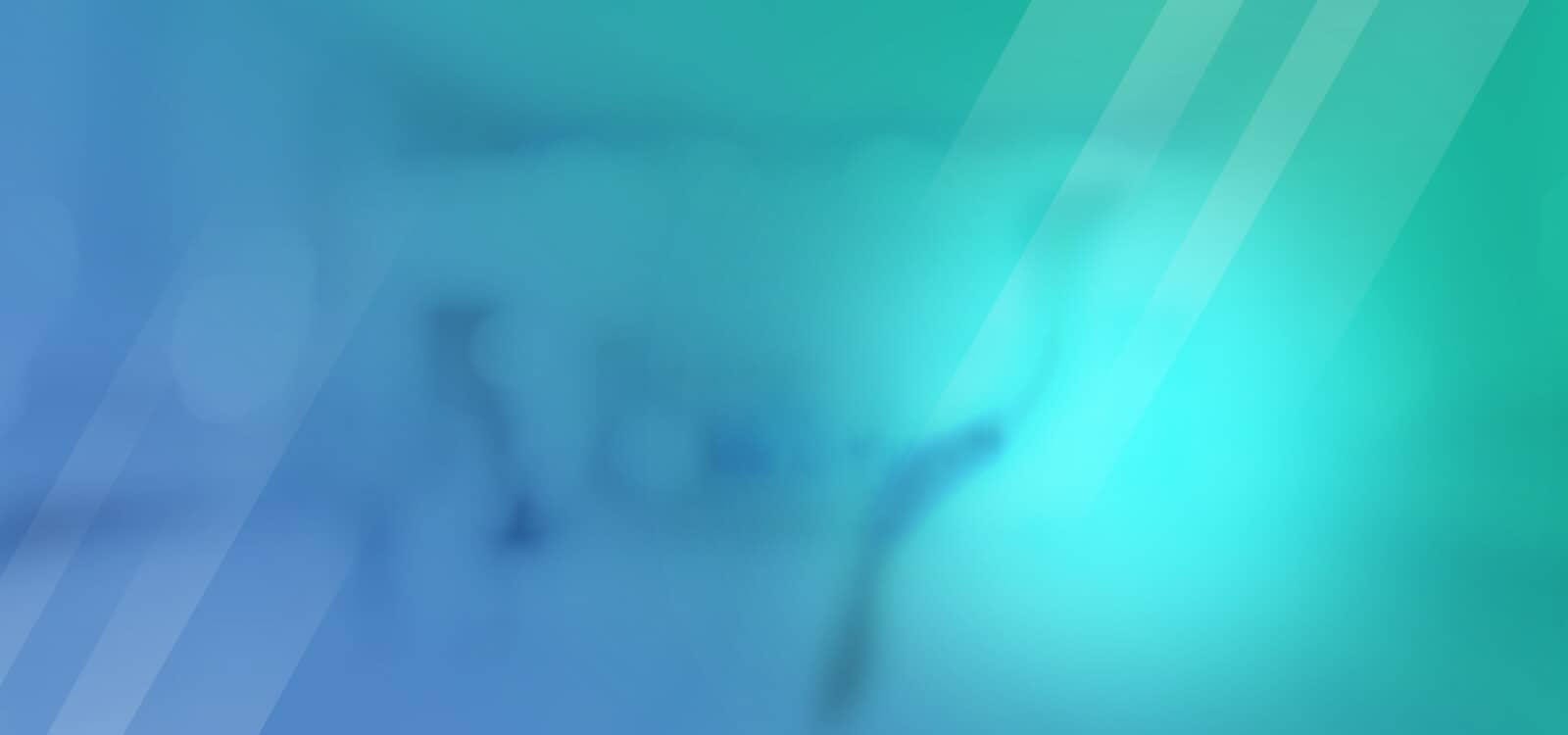 Therapy
Sujok therapy is a variation of acupressure, which used specific points on hands and feet to treat the ailments. It also make use of seeds, semi precious stones along with pressure stimulation that help relieve problem like diabetes and kidney stones.
Book Now
Sujok - Providing an Exceptional Experience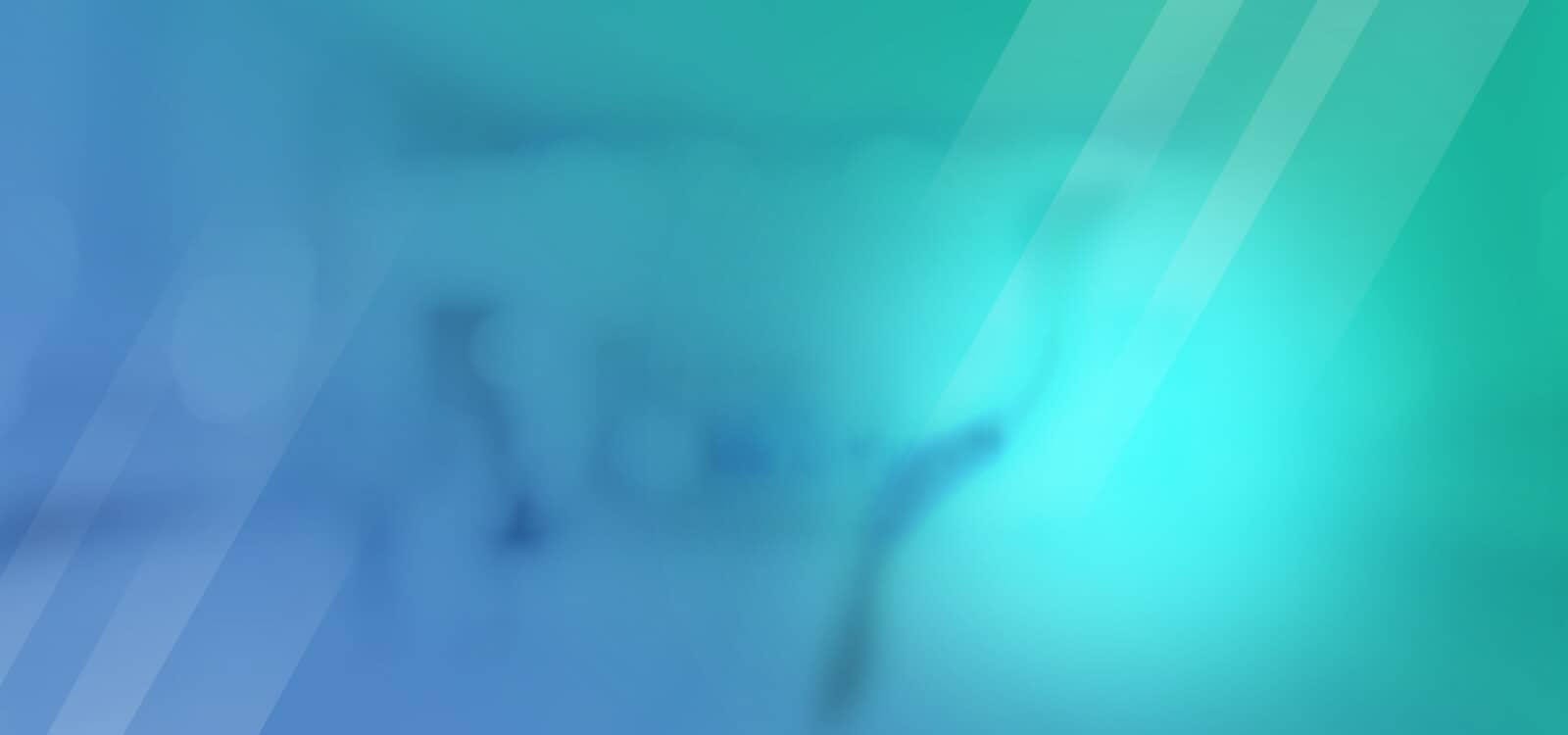 Therapy
the science of movement and helps people to restore, maintain and maximize their physical strength, function, motion and overall well-being by addressing the underlying physical issues.
Book Now
Physiotherapy Improving the Quality Your Life.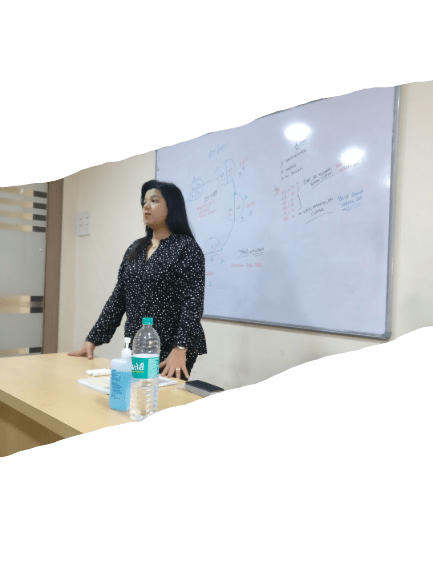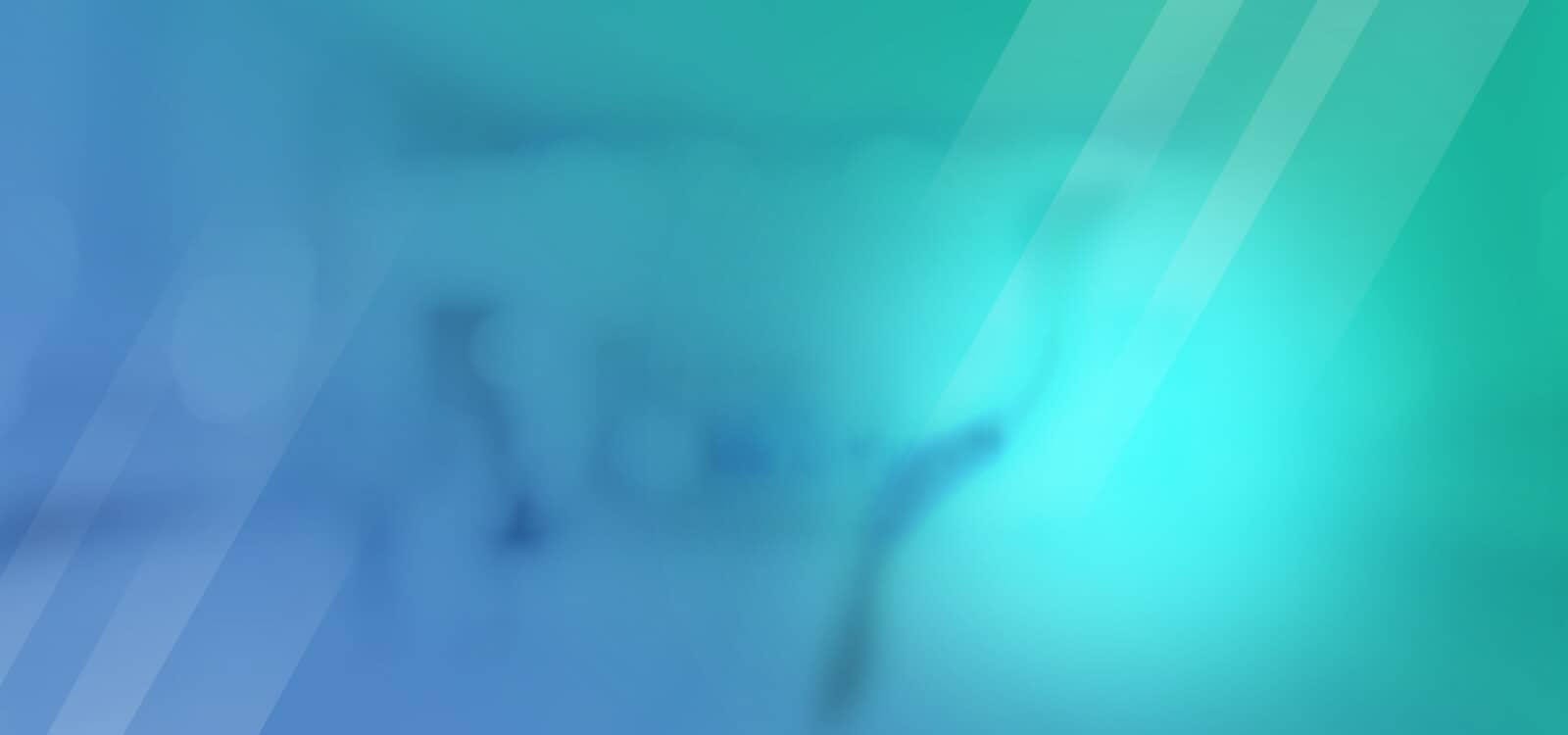 Therapy
Cupping therapy is an ancient form of alternative medicine in which a therapist puts special cups on your skin for a few minutes to create suction. People get it for many purposes, including to help with pain, inflammation, blood flow, relaxation and well-being, and as a type of deep-tissue massage.
Book Now
Cupping therapy pain relief and muscle relaxation.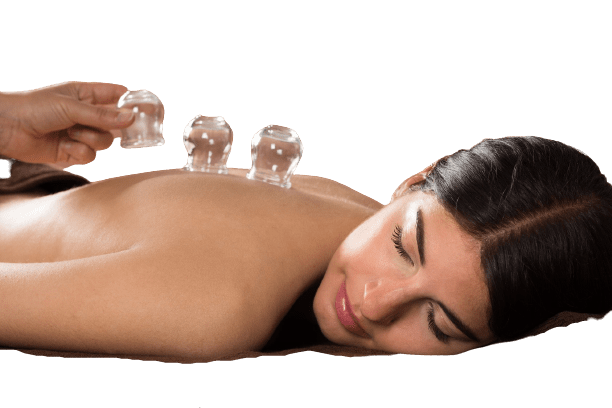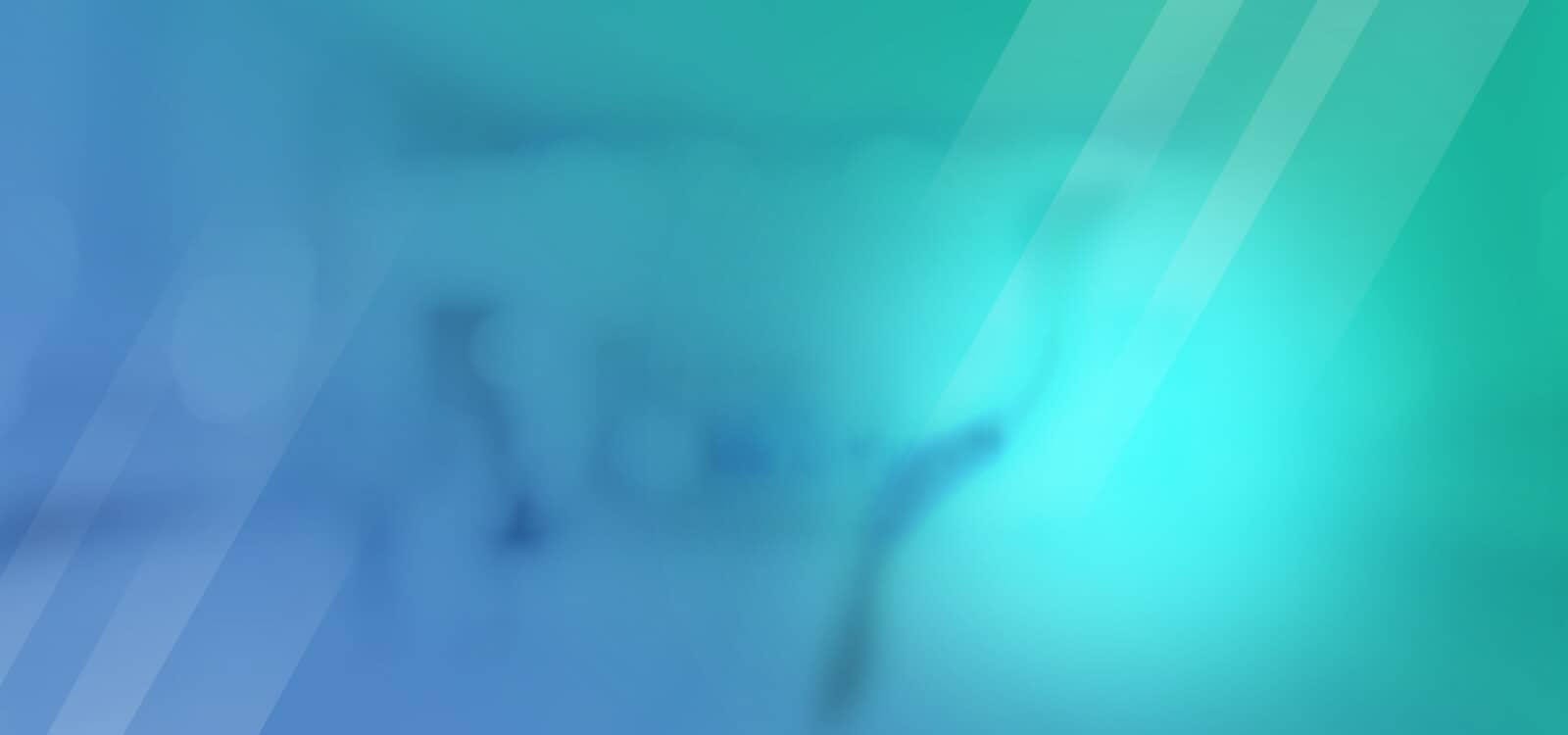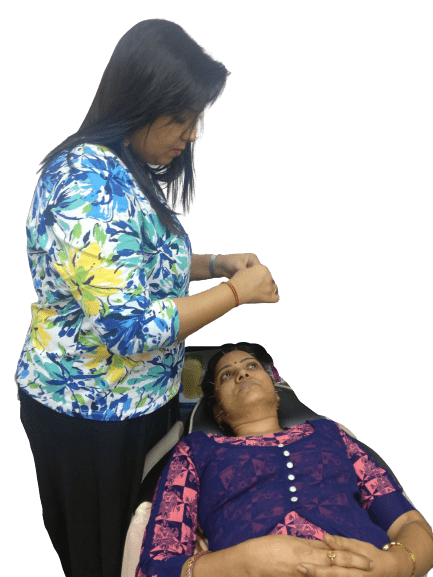 Therapy
Acupuncture is a form of treatment that involves inserting very thin needles through a person's skin at specific points on the body, to various depths. Research suggests that it can help relieve pain, and it is used for a wide range of other complaints.
Book Now
Cosmetic Acupuncture therapy pain relief and muscle relaxation.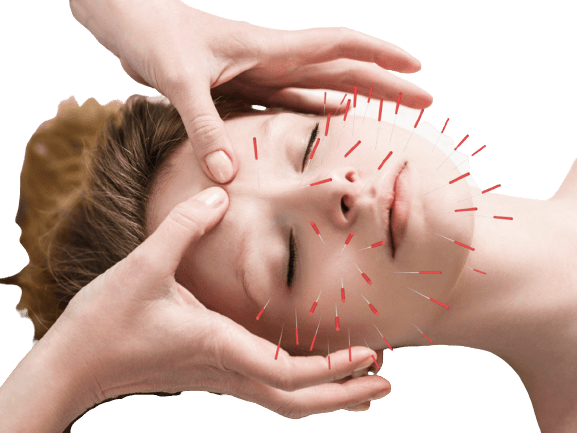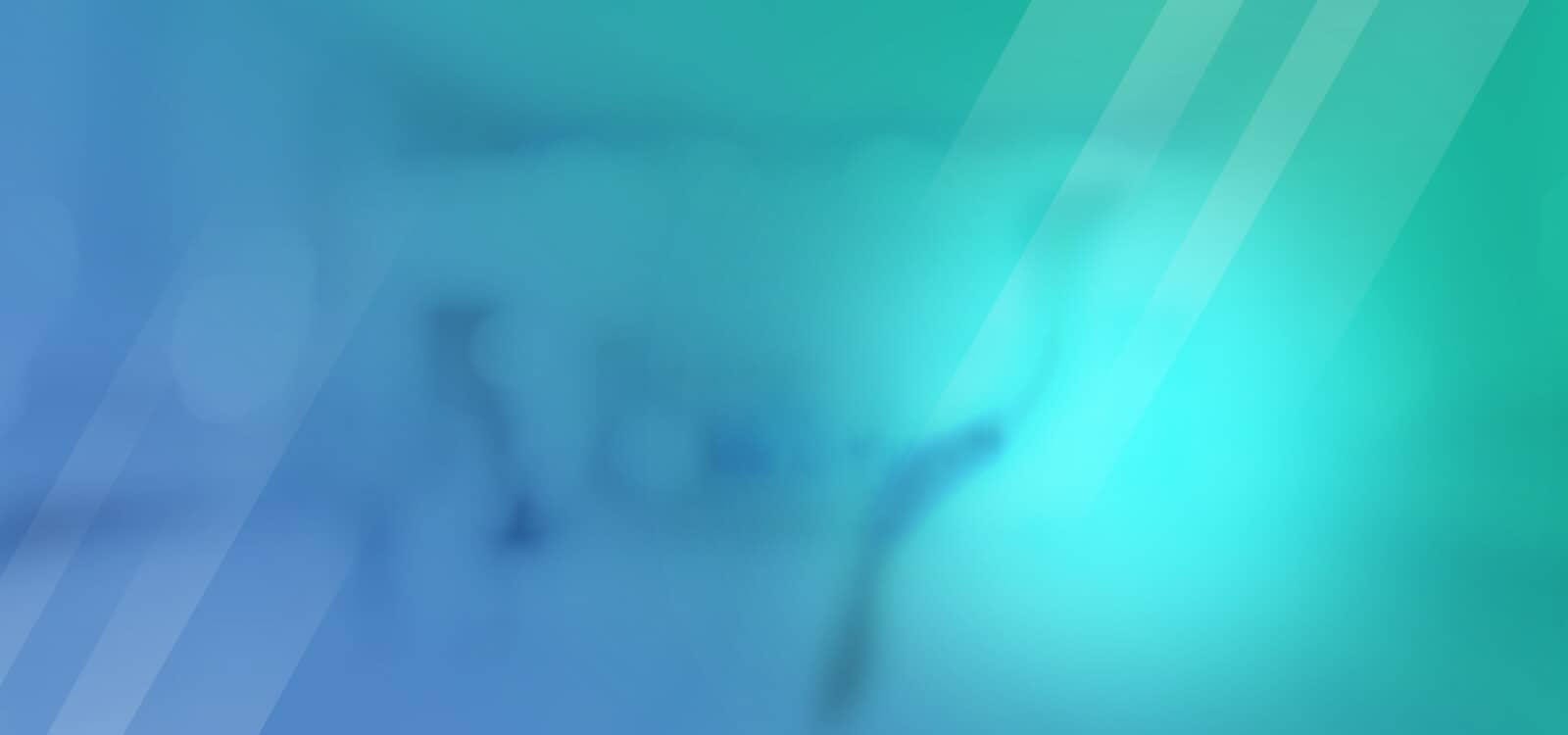 Therapy
Moxibustion is a traditional Chinese medicine technique that involves the burning of mugwort, a small, spongy herb, to promote healing with acupuncture
Book Now
Moxibustion to strengthen the blood, stimulate the flow of qi, and maintain general health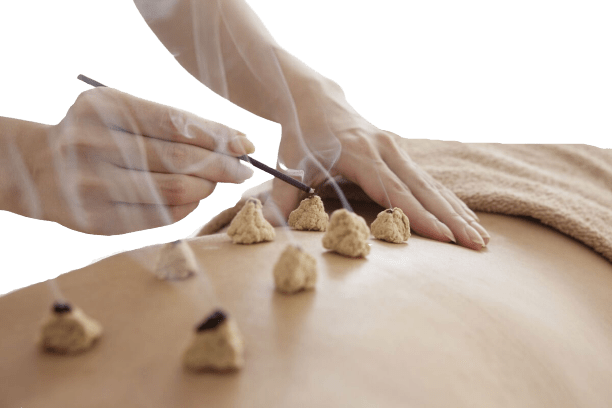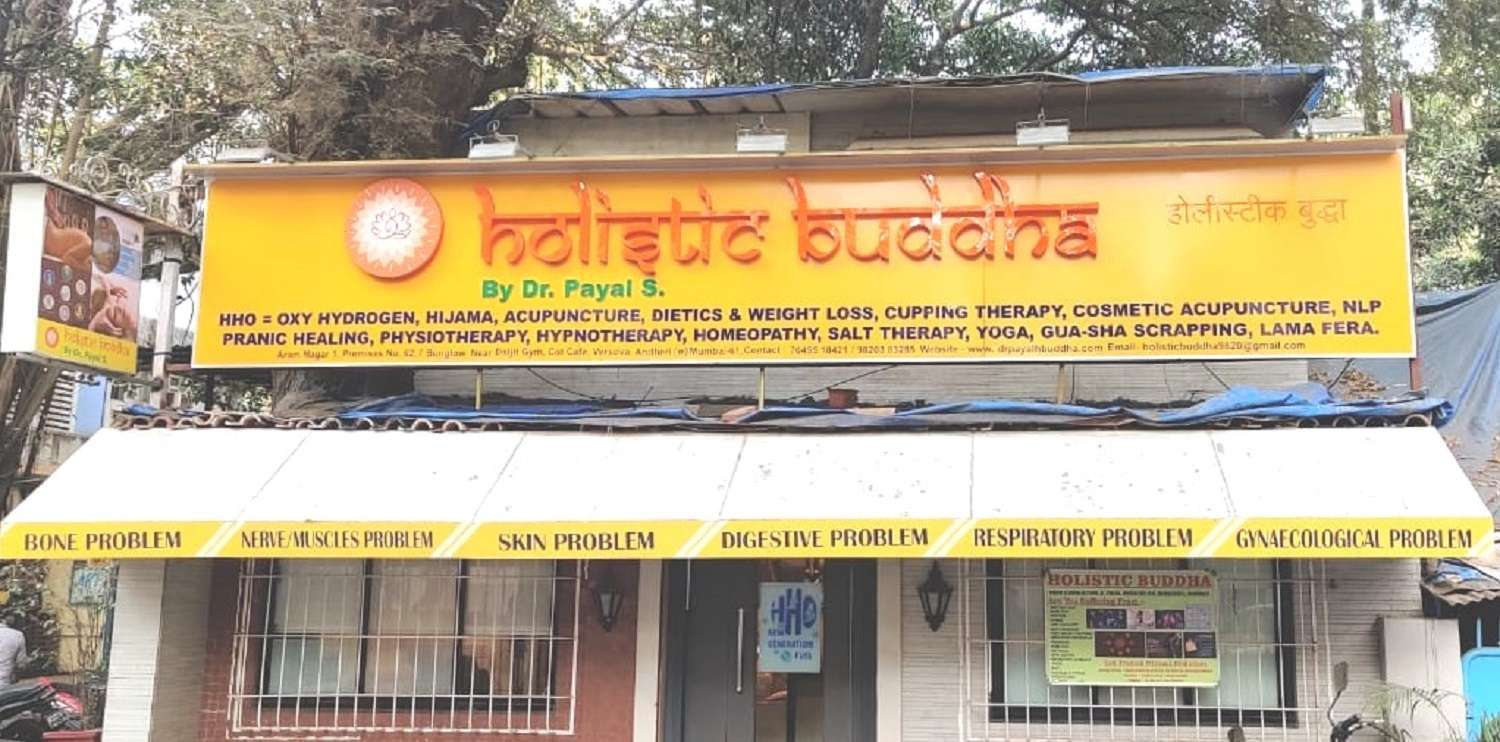 Services
the entire spectrum of individual personality along with the physical and psychological aspects, balancing the body, mind, spirit and emotions thereby unburdening everyone from needless conflict and pain and embracing a happy fulfilled life, of good health, peace and happiness.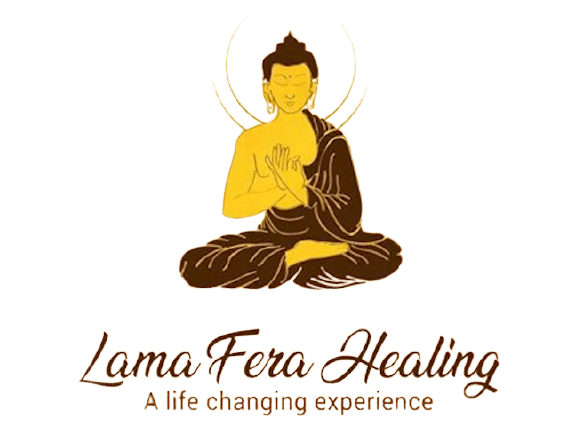 Lama Fera Healing is an exceptionally powerful and quick energy healing technique
Assistance
Most reliable and expert physiotherapists helping you get back on track.
An alternative medicine technique often used in conjunction with acupuncture.
News & Blog
Behind the word mountains, far from the countries Vokalia and Consonantia, there live the blind texts. Separated they live in Bookmarks grove right